In store
experience
Create your products right in our beauty lab in the heart of Milan (3 Corso Garibaldi)
Experiences
How it works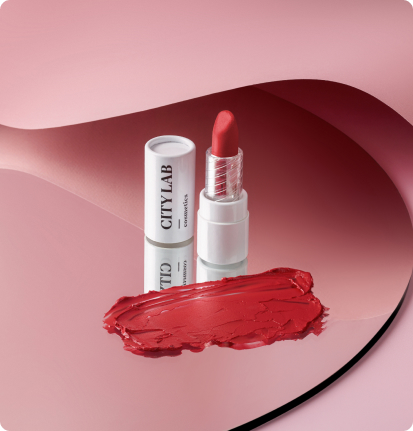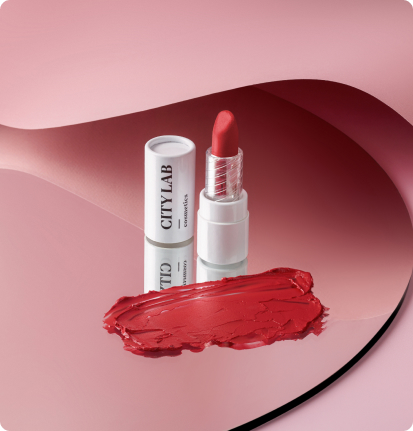 Lipstick
Create your very own custom lipstick with our cosmetic chemists right.
60,00€
BOOK
Treat someone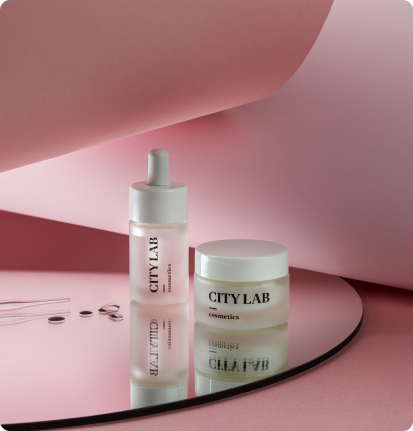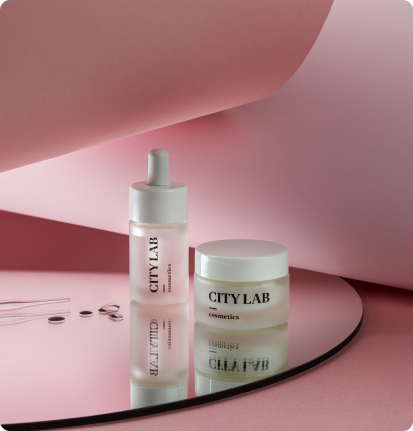 Face Cream & Serum
Visit our beauty lab in Milan and create custom FACE CREAM and SERUM your skin will love.
90,00€
PRENOTA
Treat someone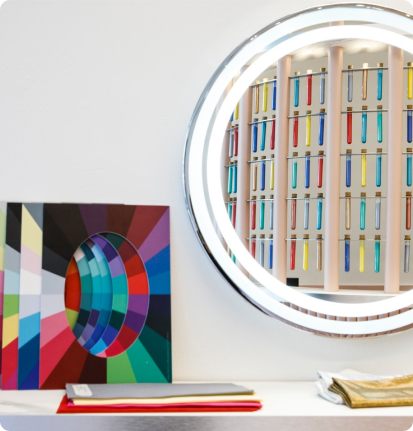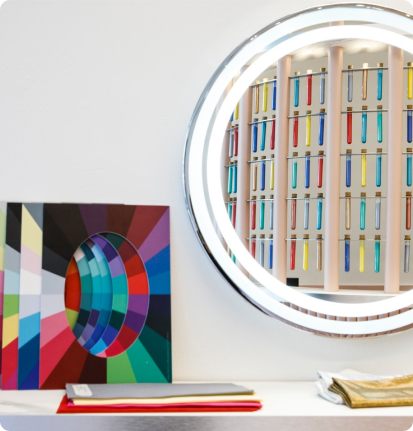 SEASONAL COLOR ANALYSIS
The right colors can transform your look! Discover your color season!
180,00€
PRENOTA
Treat someone
HOW IT WORKS?
01
Choose your beauty experience
Or all of them! At checkout, you'll choose the date and time of your beauty experience and receive your ticket code!
02
Come to our beauty lab
On the day of your appointment, bring your ticket code with you to our beauty lab in the center of Milan (3 Corso Garibaldi). Your beauty experience will last approximately 40 minutes.
03
Sit back & enjoy!
You'll get to follow our step-by-step process to create your very own custom beauty products. Choose your finishes, colors, scents, and more. Our cosmetic chemists will start blending your product right in front of you. And at the end of your appointment, you'll get to take your custom home products to enjoy!